Lamborghini Veneno
Lamborghini veneno menggunakan mesin 6500 cc V12 dengan output tenaga 740 hp dan torsi 760 nm. Mesin diambil dari Lamborghini Aventador bertenaga 691 hp dengan perubahan pada air intake dan modifikasi sistem pembuangan. Tenaga disalurkan keempat roda melalui transmisi 7 speed, single clutch, transmisi otomatis ISR. Perpindahan gigi lebih cepat dari kedipan mata dan tenaga yang disalurkan akan terasa beda ketika mode Corsa dipilih. Top speed 354 km/jam dan akselerasi 0-100 km/jam hanya 3 detik. Chassis menggunakan Lamborghini Aventador dengan tipe carbon-fiber monocoque dan subframe depan dan belakang berbahan alumunium. Suspensi menggunakan tipe pushroad dan per horizontal standar balap. Body berbahan carbon-fiber. Nama Veneno diambil dari nama banteng terkuat dan paling agresif pada ajang adu banteng tahunan di spanyol. Lamborghini Veneno lahir untuk merayakan ultah Lamborghini yang ke 50 tahun pada may 2013. Lamborghini veneno diproduksi hanya 4 unit, 3 diantaranya berwarna hijau, putih dan merah, sama seperti bendera Italia. Harga 4 Juta dollar.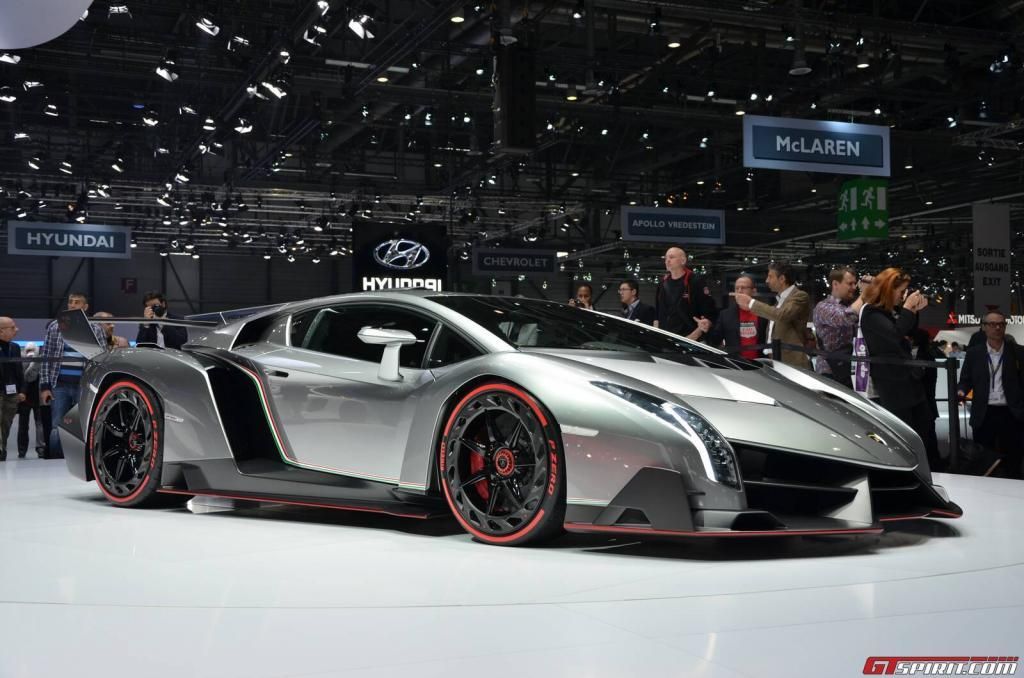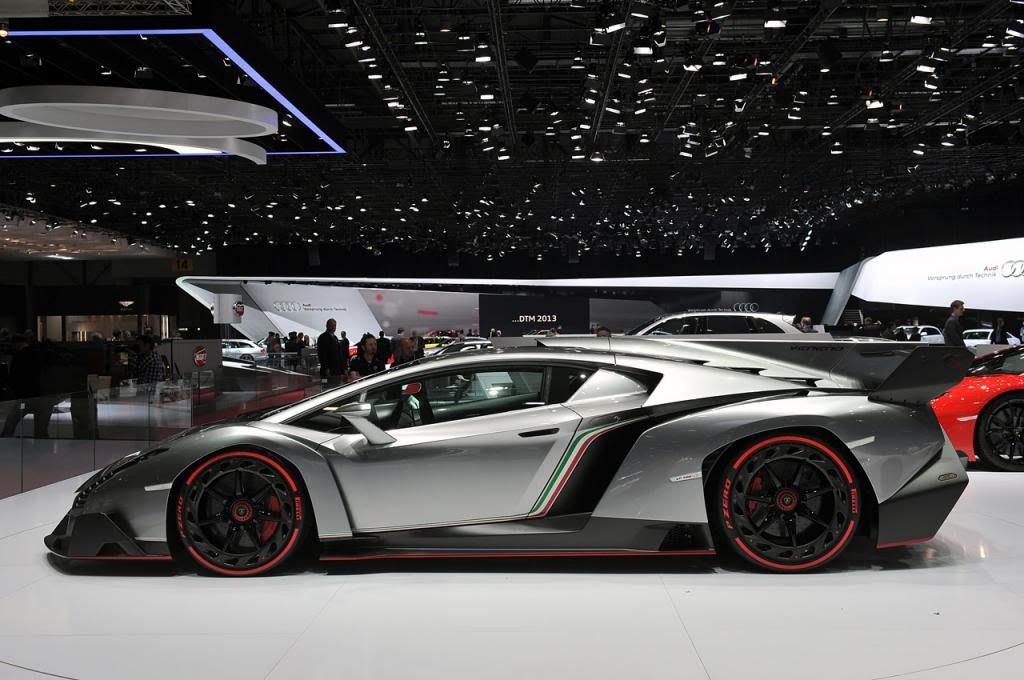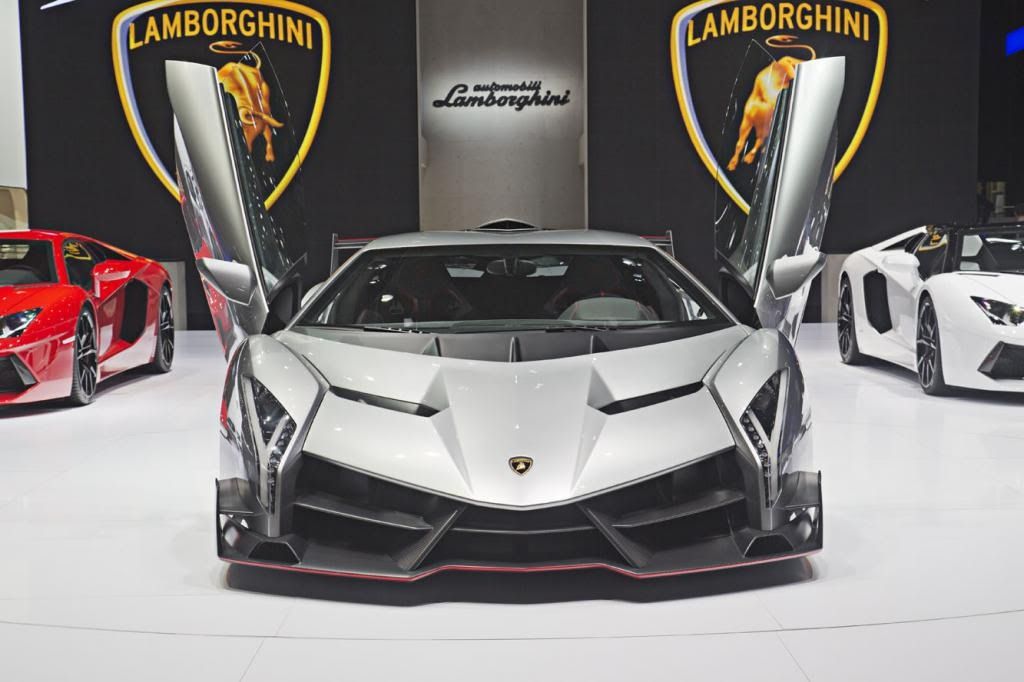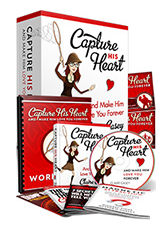 ferrari-488-gtb
lamborghini-huracan-2014
lamborghini-asterion-hybrid-2015
toyota-supra-2015
ferrari-f80-concept
bugatti-veyron-16-4-super-sport
pagani-zonda-r
ford-gt-2015
koenigsegg-one-1
mclaren-650s-2014
jaguar-c-x75
mercedes-benz-amg-gt-2015
subaru-wrx-2015
porsche-913-spyder-2015
bmw-i8-2015
hook your ex (for men & women)
Clean Your Lungs And Quit Smoking
New Dating Offer For Women Teaching Them How To Find And Keep 'the One'!